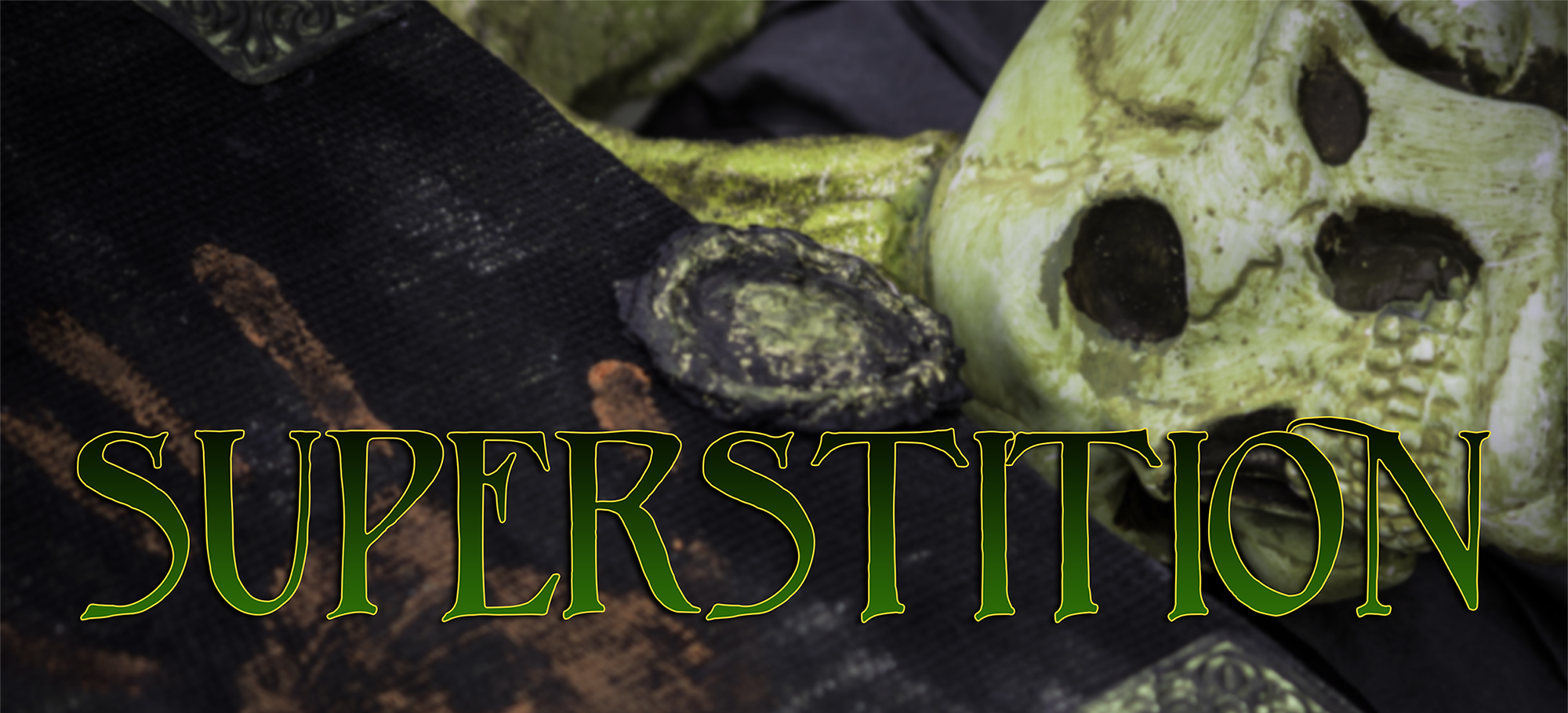 Superstition S1
Episode 2 is now out. I'm probably not going to make a devlog for each, only unless something important has been added, which has. If your character is:
non-binary
you opted for having explicit content on
you would like to add additional information about your character's gender upon birth to better help shape some scenes
Then I ask that you restart the game to fill out the new info given. Otherwise, if all three above bullet points don't pertain to you, no need.
Hope you enjoy!
Files
SuperstitionS1.2.0
Play in browser
Apr 16, 2019
SuperstitionS1_DL.zip
18 MB
Apr 16, 2019