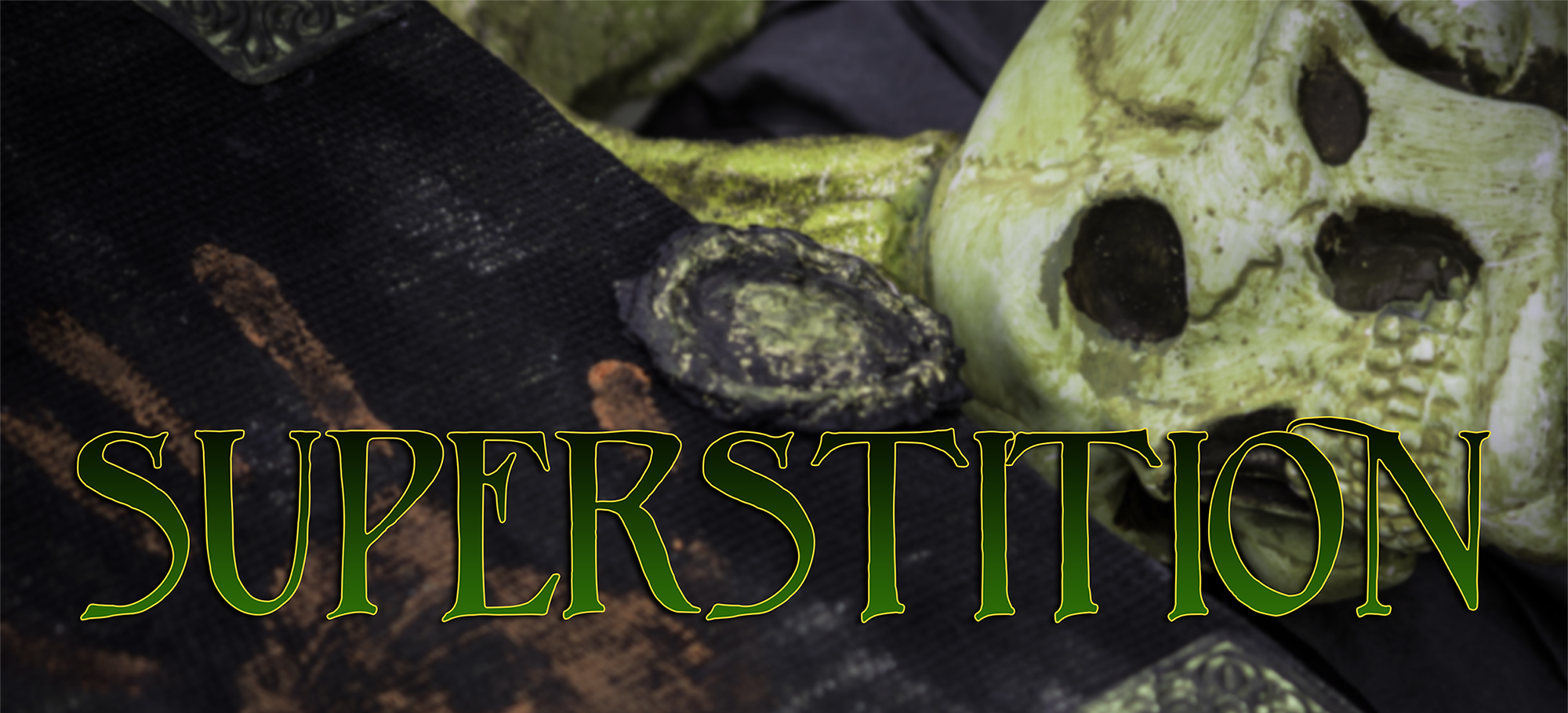 Superstition
Superstition is back from it's short weekly break. And so, I present Episode 8. Me and my beta testers did our best to make sure that everything was good, but I guess we will see if we succeeded, there are a lot of branches in this one.
As always, if you find a bug or anything wrong please either email me at 13leaguestories@gmail.com or head over to my tumblr and tell me.

Thank you for playing and I hope you enjoy!